OUR APPROACH

TELEVISION
MFA produces talk shows, documentaries, quizzes and drama series for social change to reach target audiences. Role models in soap or drama series are able to contribute effectively, to convey sensitive information leading to changes in values and believes.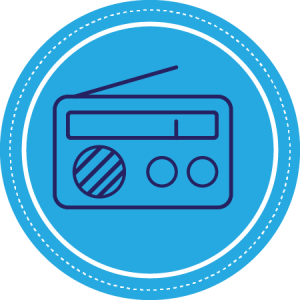 RADIO
Radio has by far the greatest reach of all media in Africa. Radio not only has a huge listener ship, another advantage is that radio stations are often broadcasting in the local languages and therefore able to reach a very particular group of listeners in their own language.

ICT4D
Internet use is steadily growing in Africa and almost 90% of the population is using mobile phones. This is offering new opportunities to reach the citizens and get feedback from them.

COMMUNITY OUTREACH
Over the years MFA has build a strong local network of community based and civil society organisations with whom we conduct outreach activities to disseminate and reinforce the impact of our media programmes for social change

RESEARCH
Prior to the start of a project we conduct qualitative research whose core aim is to identify the current perceptions on a particular topic as well as to identify knowledge gaps, conceptions and misconceptions on the topic at hand.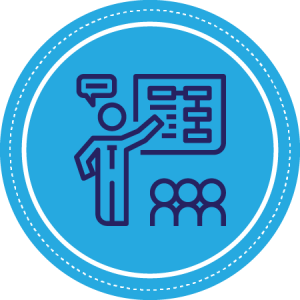 TRAINING
MFA aims to build the capacity of key actors in the communication process and provides trainings for media practitioners and civil society representatives.